Maria Teruel


Member of the Xybix Team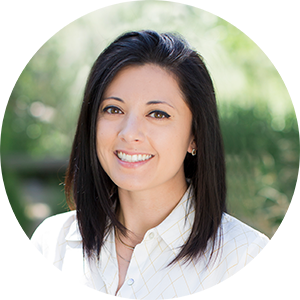 Maria Teruel
Training and Development Specialist
I joined the Xybix team January of 2016 and I have enjoyed my time providing solutions and building friendships along the eastern seaboard.
Since graduating from the College of Charleston with a Spanish Major and Chemistry Minor, I have taught English in Costa Rica then began my sales career in the telecommunications industry. Here I refined and expanded my time management, customer service, and sales strategies skills.
I have a passion for solving customer needs and I'm ecstatic about the custom projects we can offer our customers here at Xybix! I'm honored to be working with a company that puts so much focus on comforting and supporting their customers as well as the Xybix team!
A little more about me…
I love volleyball and play with a league as well any pick-up games that occur during the year. I also take salsa lessons and do axe throwing for fun. I love traveling and I am fortunate to have visited Costa Rica, Panama, Mexico, Dominican Republic, Greece, Italy, and the Philippines. My family is my core motivator and my root of strength, their diverse background (Greek and Filipino) has inspired me in every aspect of my life- especially cooking! I love recreating family recipes with a healthy twist!