Dale Martin


Member of the Xybix Team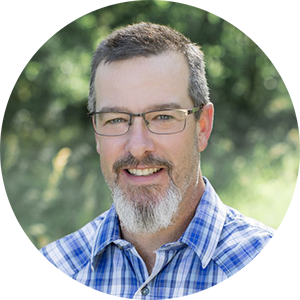 Dale Martin
Installation Supervisor
I have been surrounded by the construction field all of my life. I worked side by side with my father for many years and not only learned many life lessons, but I also learned how to adjust to the continuous curve balls associated with the field. I have also worked with many different types of commercial furniture in almost every application.

I was introduced to the Xybix furniture line in 2009 and was recruited to join the team in early 2012. I really enjoy working for Xybix and the Carson family. I believe in the product. This is a very tight family oriented company and they make everyone feel like they are a part of it. I get great pleasure from my job, and love to see the smile on our customers faces when they see their new furniture. I take a lot of pride in my job and look forward to every challenge thrown at me.
More about me…

I joined the United States Navy in 1993 and spent four years attached to a small carrier stationed in Norfolk, Virginia and made two and half cruises around the Mediterranean on my ship. I was blessed with the opportunity to visit well over a dozen different countries by the time I was twenty two years young.

I grew up in a small town in southern New Hampshire and have been married to my best friend and high school sweetheart for twenty years. We have four beautiful children and now live in central Florida. We made our migration south slowly with a two year stint in Rhode Island, followed by four years in Virginia and then onto Florida.

My wife and I have three daughters and one son, and we all enjoy the outdoors very much. We all ride four-wheelers together, we like to go camping, boating and love the water. My time with them is precious and we are always doing something together.