Mike Graham


Member of the Xybix Team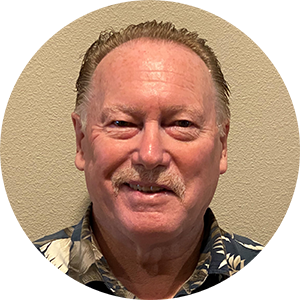 Mike Graham
Director of Key Healthcare Accounts
I received the privilege of joining the Xybix team in January of 2015. The last 17 years I have managed the healthcare division of a medical furniture manufacturer providing ergonomic furniture for medical professionals.
My expertise has been focused on leading our team to help our clients manage furniture projects within Imaging, EMR, Labs, IT, and Administration. My goal has been to provide the best multi-user sit/stand solutions for my client's individual environments, whether that solution is for multiple diagnostic imaging monitors or a single laptop or tablet.
During my career in the medical arena I have followed Xybix's rise to becoming the leader in designing and manufacturing the ultimate ergonomic furniture solutions for today's technology, and am very excited to now be part of this great company.
A little more about me…
My lovely wife Joan and I have shared 47 wonderful years and enjoy family time with our son Scott, daughter Sheri and grandchildren Ryan and Nicole.I graduated from Western Oregon State University with a Bachelor of Science degree. My professional passion has always gravitated to cultivating relationships and assisting my clients with their pursuit of the best products and or services.
Away from work I enjoy beach combing, scuba diving, fishing, and working in our yard. My Grandson and I have been beekeepers for five years. We currently have four hives and enjoy sharing honey with family and friends.