Chris Kelly


Member of the Xybix Team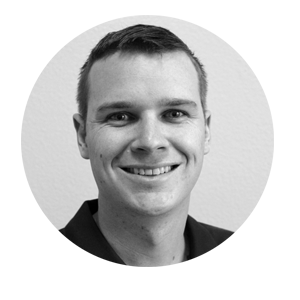 Chris Kelly
Manufacturing Engineer
I graduated from the University of California, Davis in the Spring of 2016 with a Bachelor's of Science in Mechanical Engineering. After graduating, I found my way back to my home town of Santa Rosa, CA where I worked at a food equipment manufacturer as a mechanical engineer designing machines.
In March of 2018, I moved to Littleton, CO with my lovely girlfriend, Emily, of 5 years. We moved here to get back to our roots with the outdoors, which we have successfully done. After hiking our first 14er, we have set a goal to summit the remaining 53. Beyond hiking, I enjoy golfing, fishing for just about anything, cycling, and anything that gets me outdoors.
I joined Xybix in September of 2018 with much excitement. I am thrilled at the prospect of continuing to practice my passion of engineering at a great company. Working at a company that is focused on customer and employee satisfaction all while being extremely innovative has been a dream. I am looking forward to a wonderful future with Xybix.