Troy Parson


Member of the Xybix Team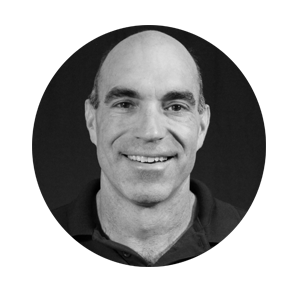 Troy Parson
Director of Engineering
I was hired at Xybix in January of 2001 as the Production Manager here at Xybix. Because we were a small company at the time, I took on various duties at the company handling a majority of the manufacturing processes here at Xybix. Those areas included daily production, engineering, purchasing, shipping, customer service and management of our ERP system.
As the company has grown, I have found myself drawn to the engineering department. I enjoy creating solutions and problem-solving to create the best possible outcome for our customers. Due to our continued growth, it has been important for me to continue to learn to make our company as efficient as possible by taking lean product development as well as multiple supervisor and management training classes. I'm excited to see all the growth here at Xybix and look forward to see where we are headed in the future!
I'm married to a great wife, Sonja, and we have two awesome sons Connor and Trevor. In my spare time I love fishing, golf, and spending time with my family enjoying the great outdoors of Colorado.