Kelley Smith


Member of the Xybix Team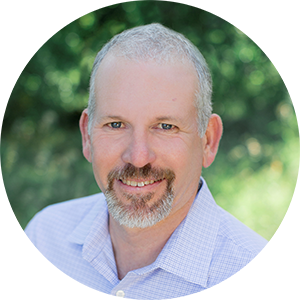 Kelley Smith
Vice President of Field Operations
I began my relationship with Xybix as a client. I was the Project Manager for the purchase of Xybix workstations with my previous employer, Downey Fire Department in November of 1999. At this position, I managed multiple projects and supervised the Systems Maintenance of the Dispatch Center. I joined the Xybix team shortly after in May of 2000.

I started at Xybix as an Installer and later became the National Installation Manager in 2002. I currently oversee the entire product requiring installation. I do all of the scheduling for all of the orders for Xybix. I manage the Installation Department and the Customer Service Department. I also assist the sales team and Project Manage all projects that require it. In my thirteen years with Xybix, I have been involved with thousands of projects and installations for customers. I am involved with new product design team and work closely with Engineering and Production to ensure a quality product is maintained.
I have an Associate's Degree in Fire Science and a Bachelors Degree in Business Management. The best part of my job is the satisfaction I get from helping customers project plan and assisting them in making their projects come to life. It never gets old assisting customers in seeing all of their hard work and planning come together to have a fully functional state-of-the-art Dispatch Center.
Kelley is also a successful competitive team roper at rodeos.