Axys Software Downloads:


Windows 10/11 Axys Software

Version 1.4.3, Released on 2/23/22
Clicking the above link will download the Axys software installer program to your Windows PC. To install the Axys software on your PC, simply run the program after the download completes. If you are unable to install this type of file on your PC, the following document can be of assistance.

If you have difficulty installing the Axys software for Windows, you may also need to install the Axys for Windows dependencies first. Most users will have these pre-installed, but they are available here if needed.
The iOS Axys software can be found in the Apple App Store on your iPhone or iPad device
Android Axys Software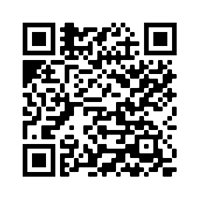 The Android Axys software can be found in the Google Play Store on your Android (Samsung, LG, Motorola, OnePlus, Pixel, etc.) device.

Instructions for setting up an Android tablet as an always-on Axys controller.