Heather Brown


Member of the Xybix Team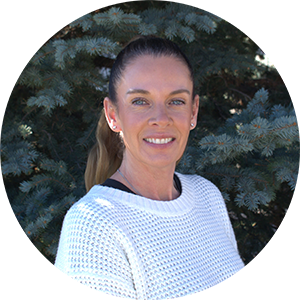 Heather Brown
Sales Director for Healthcare + Command & Control
I am a single mom of two very active kids! My daughter Hannah, plays travel softball and my son Nolan, plays football, baseball, and is now giving basketball a try!
I began my professional career in Purchasing and this is where my desire to enter sales began. I started working for Sysco Foods of Detroit in 2004 and then transferred to Indianapolis in 2010. In my career at Sysco I learned so much about how to treat customers and that relationships are very important. Many of my past customers are still very close friends.
In my free time, I love to be outside and preferably near water! I grew up very close to Lake Michigan and still take my kids there every chance I get! I also LOVE college football and am a very big Notre Dame fan!! GO IRISH!! I enjoy working in my yard, (when I have a chance), and taking trips with my kids to amusement parks. We are adrenaline junkies!!
I love being a part of the Xybix team and call them my family! I look forward to working with you and welcoming you into our family as well!