Contact Us
Have a question or need to get in touch with our team?
This is the place!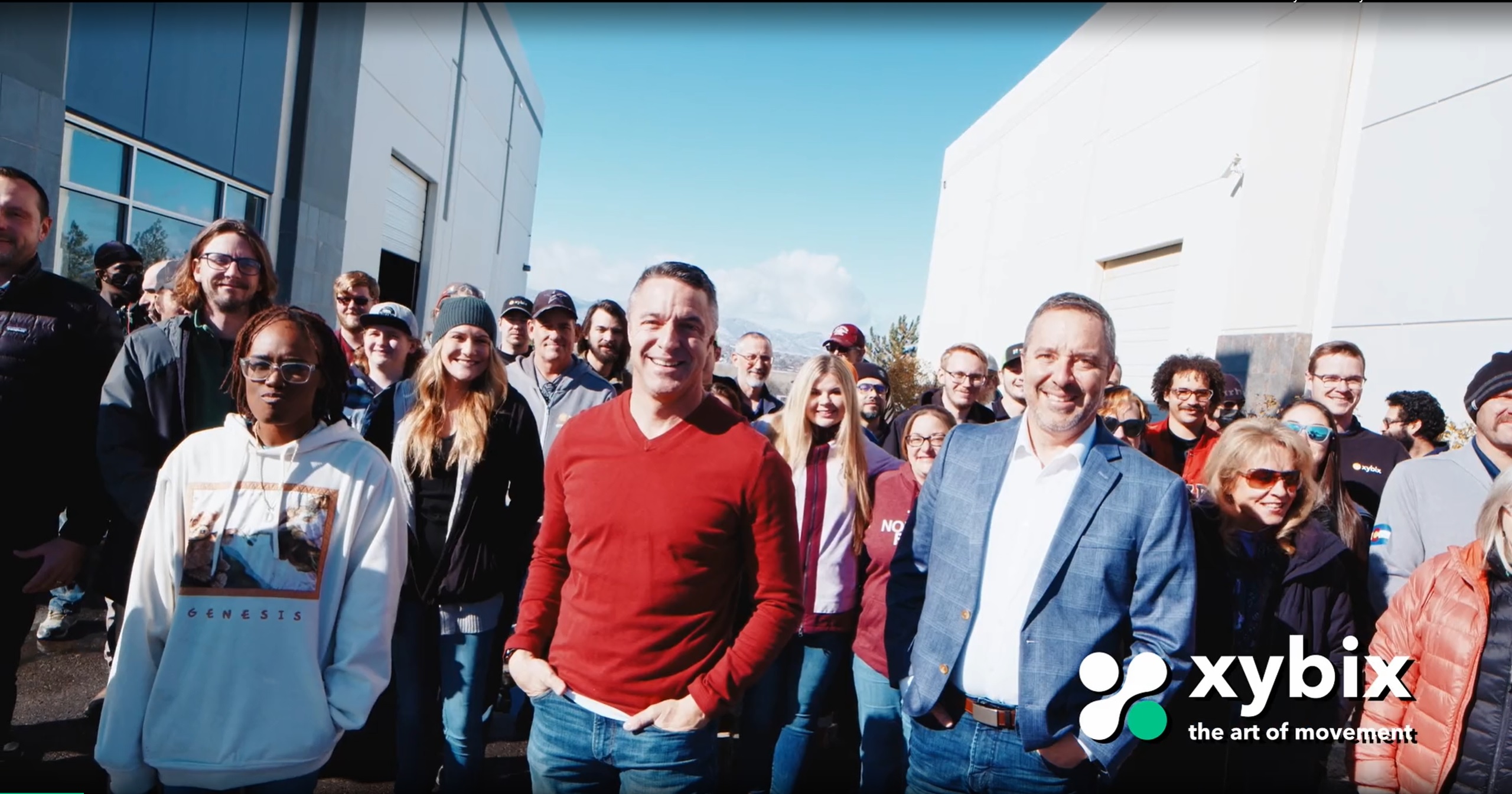 Contact Xybix:

Xybix Systems Inc.
8207 SouthPark Circle
Littleton, Colorado 80120

Hours: Our regular business hours are Monday-Friday, 8 a.m. to 5 p.m. (MST).
If you have issues outside of our normal business hours, we have a 24/7 answering service to accommodate urgent support requests. This allows you to speak with a live person to document your issue for a follow-up as soon as possible.


Have a question for us?
Enter your details below and we'll be in touch soon!
Connect with Xybix via Social Media
At Xybix, we're a social bunch. We love sharing our company and our team with you. We encourage you to follow us via the major forms of social media. We're real people sharing real stories and we love what we do.
Click the links below to visit our pages on Facebook, Twitter, LinkedIn, Instagram, and YouTube.

Have pictures of you and your team with Xybix workstations, consoles, or desks? We'd LOVE to see them! We highly encourage you to tag us (@xybix) via your social media of choice so we can see. We'd love to re-post/tweet your photos as well. As always, feel free to email us at info@xybix.com, too.