Judi Jump


Member of the Xybix Team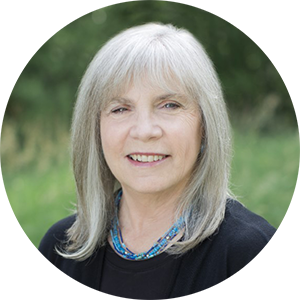 Judi Jump
Director of Design
Judi has created successful design solutions for Xybix customers since 2000. Starting out in the early years as the sole designer, she now oversees a team of seven. As Director she ensures the quality of the team's production of space plans, product and finish specifications, budget estimates, installation documents and provides schedule management. Judi and her team of Designers work diligently with each customer to ensure that the optimal solution is achieved for every project.
I am proud to be one of the early generations of employees who started with the company. My background includes a Bachelor's of Science in Industrial Design from The Ohio State University (Go Bucks!) and have experience in the Denver Design industries since the late 70's. I have worked at Architectural and Design firms as well as multiple Furniture Dealerships. You may have heard this story because we tell it often; Dave Carson (Xybix Owner and Founder) was my very first boss, when I moved from Pennsylvania to Colorado straight out of college. He hired me on as a "greenhorn" at the Haworth Furniture Dealership in downtown Denver. Many years later, we reconnected, and I welcomed the opportunity to join the Xybix team. Today, I am proud to still be with the top innovator in the industry.
Each day continues to feed my passion to solve a new puzzle and provide better work environments for some of the most appreciative clients you could ever imagine. I am also fortunate to work with an extremely talented and creative team of Designers. Each of the Designers brings their own unique skills and passion for excellence to every job they work on. Not to mention we all like to have FUN!
In my spare time, I enjoy tending to my cactus and succulent gardens, hiking and photography. I am thrilled every winter to photograph bald eagles that come to feed at a lake adjacent to the Xybix office.