Cher Ice
Xybix South East Territory Manager
919-904-3487




I started with Xybix in the summer of 2013 as the Southeast Territory Manager. My territory includes Tennessee, North Carolina, South Carolina and Georgia. I currently reside in sunny Charlotte, North Carolina. A huge change from my hometown of Pittsburgh.. GO STEELERS!
Cultivating new relationships and nurturing existing relationships are the two best parts of my role at Xybix. I enjoy meeting the dispatchers and getting a better understanding of their position and needs. This allows me to make more informed recommendations for their customized solutions.
A little more about me...
After college I started my sales career and have been passionate about it ever since. Living in Charlotte allows to me enjoy the best of all seasons! I am partial to summer, I love the warm weather! I am married and have two kids a daughter Lizzy, and a son, Nikita. I love my role at Xybix including my work family and the friendships I have built over the past 6 years with my PSAP friends. It's an honor to serve those who serve others. I am very fortunate to be part of such an amazing industry.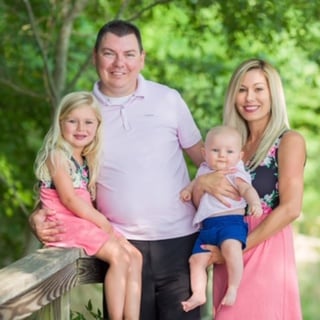 Blogs Written by Cher: