Tim Majszak


Member of the Xybix Team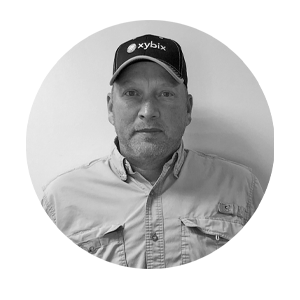 Tim Majszak
Installation Supervisor
I started working with Xybix in 2004. Now, part of a team of four full time installers at Xybix, I love working with the company because all the employees work as a team. My occupation allows me to travel the county and meet the many people who use our furniture on a day-to-day basis. This is a unique way for me to get to know the people who are on "front lines".
After graduating from high school I went to the Detroit Carpenters Apprentice Program for four years of trade school. During those four years, I found that I had a passion for building furniture. Which lead me to find an installation position with Xybix.
I am married to my amazing wife Dawn, who is a CNC operator for a company in Michigan. My wife and I both love the outdoors. We like to go boating and fishing together. We built our house together from the ground up in 1993 and together we love working on projects around the home.