Control your environment with Xybix's MyClimate personal climate control
Personalize your work experience -
Control your environment and comfort at your finger tips, using MyClimate personal climate controls. Controlling your immediate environment, heating, cooling and lighting can lead to a more productive work day.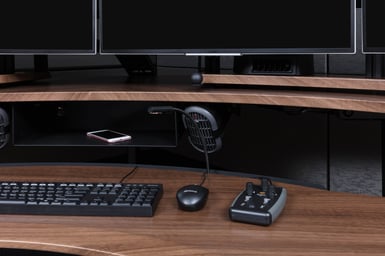 Xybix's MyClimate features include:
Heating, cooling and lighting with one simple hand control.
Each user can personalize their own environment safely without workstation features overheating.
Energy saving motion detector can turn on/off environmental features to save energy.
Here are some great blogs on