Connect with Xybix via Social Media
At Xybix, we're a social bunch. We love sharing our company and our team with you. We encourage you to follow us via the major forms of social media. We're real people sharing real stories and we love what we do.
Click the links below to visit our pages on Facebook, LinkedIn, Twitter, Instagram, and YouTube.


Post your Xybix Workstation/Console on social media and get a free sticker
We also want to see your story! We encourage you to share your Xybix workstation or console setup photos with the world. For your time and effort, we'll mail your choice of one of these Xybix decals.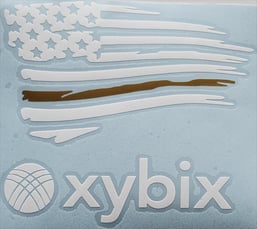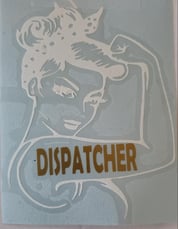 We'd love to re-post/share the photos ourselves, too. Just fill our the form below and we'll be in touch.