Our existing center was opened in 2003. Therefore, the furniture was quite worn out and broken. It was not ergonomically correct for the amount of hours our employees were working. We had many challenges, but there were three main issues.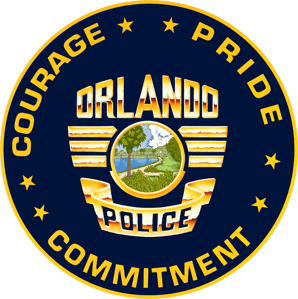 First, we had to move the employees out while the center underwent renovations. We ultimately ended up staying in the same building and moving to the EOC. While this mitigated our concerns, it was still an upheaval for the employees.

Second, while moving to the temporary and back to the new center, making sure we continued to answer 911 calls in a timely manner and no have disruption to the officers on the street.

Third, we had eight weeks to do the project. Because we were using the EOC, the EOC could only allow us a very small window to get the job done.
We were able to overcome any challenges because we had a great team! A team of employees made the decision from the 911 Communications center for both Police and Fire. They discussed the pro and cons from all of the vendors who responded to our bid. In the end, they did a silent selection where each member selected their top three. The employees chose Xybix as the top vendor. We stayed in constant contact with everyone involved to make sure we were on track to complete task.
The project went very well considering we only had the 8 weeks. (However, I would not recommend this fast of a pace!) The final outcome is Communication Center that is very comfortable for everyone. As most Comm. Center employees know, these centers are kept quite cold due to the equipment. One of the features loved the most by our employees is the heaters! Since we have been back in the Comm. Center, I have not heard of any complaints on the temperature. Everyone is also enjoying the ability to set the desk or radio position that is best for him or her.