MojoDome from
Collaborate & Concentrate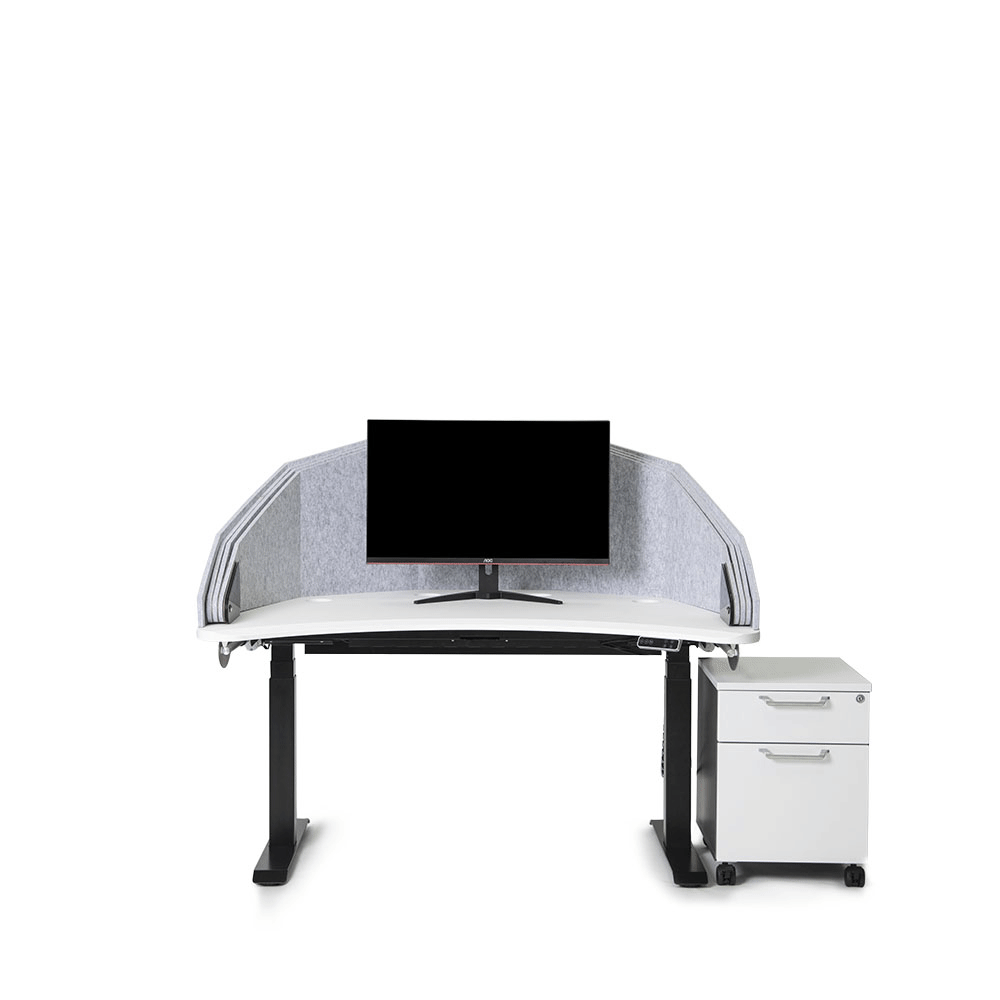 In addition to our MojoDesk products, we are now proud to introduce MojoDome.
MojoDome is an all-in-one solution for the modern open office. It lets your team control their work environment for lighting, privacy, and acoustics. Go from sitting to standing and the dome raised or lowered in seconds with a click of a button. MojoDome is currently slated to be available in the Fall of 2020.

Join our interest list for MojoDome pre-order discounts, product updates and be the first to know when it's available.