MojoDome from
Collaborate & Concentrate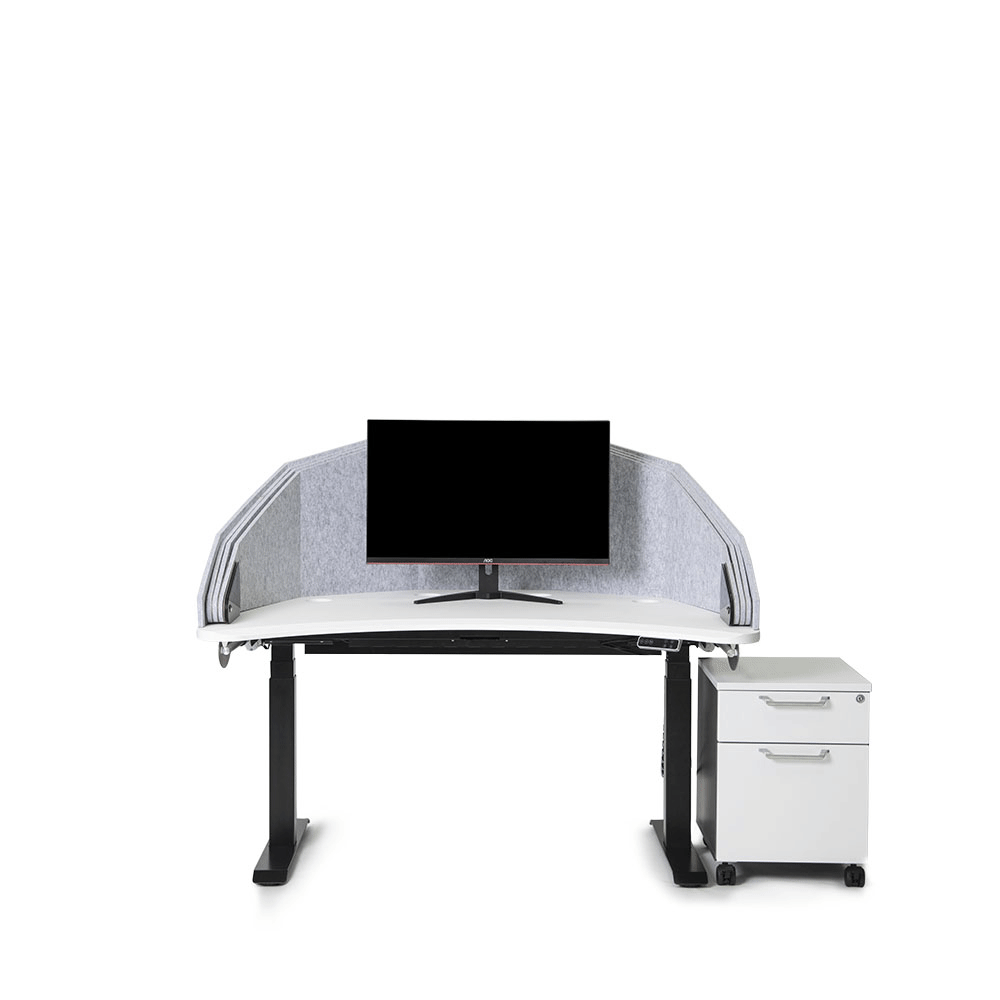 MojoDome is an all-in-one solution that lets your team control their work environment for lighting, privacy, and acoustics. Raise or lower the dome and go from sitting to standing with a press of a button.
Ships February, 2021. Receive $500 off per MojoDome as an exclusive pre-order discount.
Buy online at
MojoDesk.com
or fill out the contact form below if you want to request a MojoDome dealer application, bulk pricing, installation services, or space planning information.