Cable Management
Keep your device wiring out of the way and secure, but still easily accessible.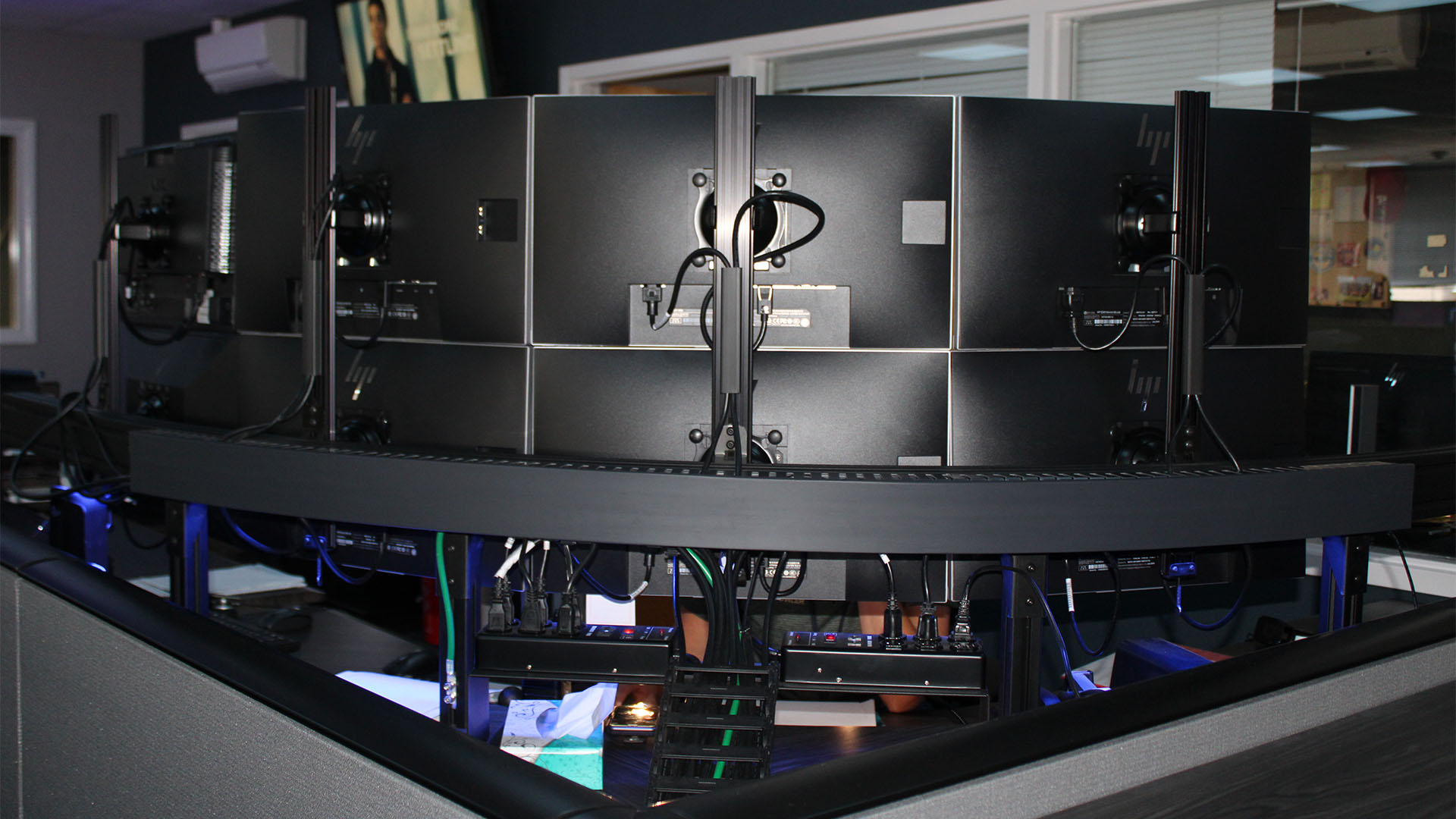 Comprehensive Cable Management Solutions


Xybix is the only manufacturer supplying end-to-end cable management solutions for consoles, panels and storage areas.
Accessing cables can be a hassle. Keeping them clean and tidy is another hassle. Xybix's table bases keep all the cables you need organized and in separate pathways, securing them for repetitive movement throughout the workstation.
Ease of access makes swapping cables, computers and accessories simple and convenient enabling technicians to replace or respond to daily computer needs without interrupting the user or crawling around under the console.
Data Dock brings simplicity to your fingers, allowing users to quickly connect and disconnect keyboards and mice without interruption to work activities. The plug-and-play connection bay is located on the back edge of the keyboard surface.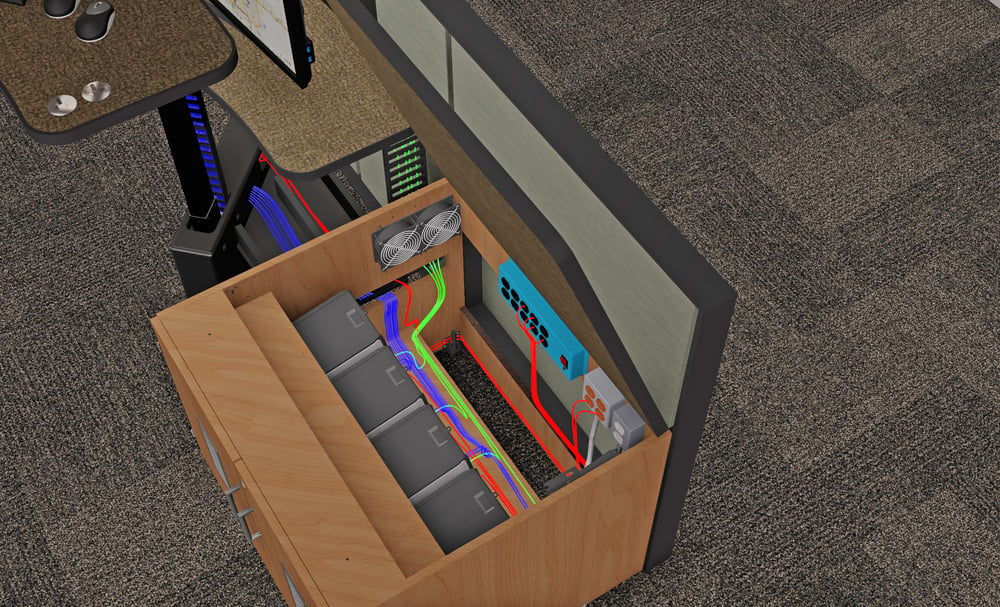 Cable Management

In this short video Xybix co-owner, Ken Carson, explains how Xybix cable management works and the many benefits it offers your staff.
Contact Us:
Want to know more about our custom cable management solutions? See something you like but are curious about customization? We have you covered! Drop us a line and we'll get back to you ASAP.