3D Laminated Surfaces
Experience the perfect blend of seamless design, unmatched durability, effortless cleaning, and zero risk of separation - every Xybix desk comes equipped with cutting-edge 3D Laminated Surfaces.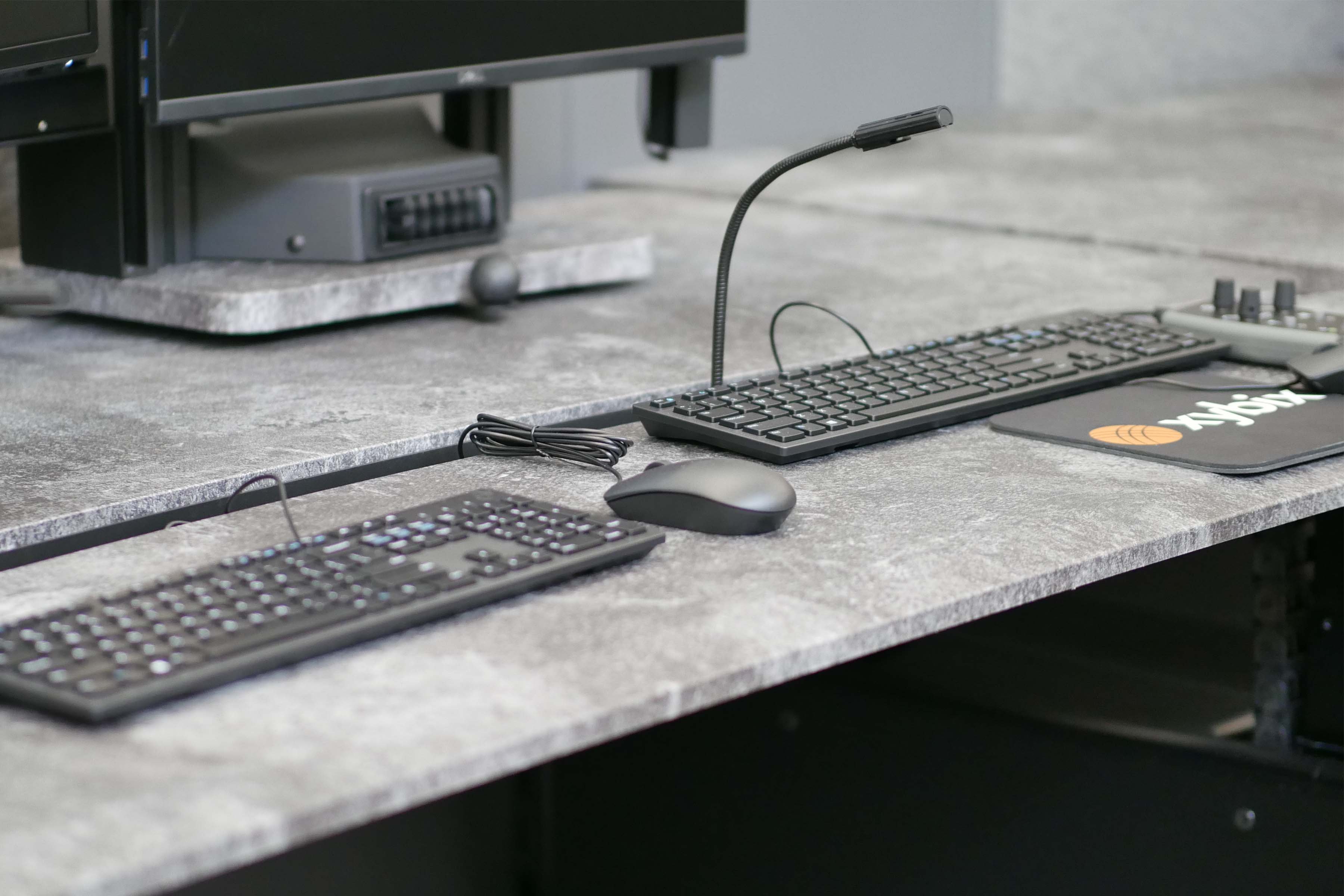 The average office desk has 400 times more bacteria than a toilet seat. Good thing Xybix isn't selling the average desktop.

"All work and no play" can do more than make Jack a dull boy. If Jack is working in a mission-critical or medical environment with a seamed desktop, he is routinely exposed to bacteria that can make him sick. Germs can easily hide in the seams of traditional "edge-banded" desks. This can increase illness and absenteeism among those that serve the public 24/7: dispatchers, command center operators, and radiologists.


Xybix Systems introduced the first 3D laminate covering that eliminates seams for hiding germs and debris. Our console work surfaces are constructed with this smooth "wraparound" finish instead of plastic strips, limiting bacteria. The thermoforming process shrinks the laminate around the substrate. Additionally, our team shapes the MDF with ergonomically angled desk edges, providing beautiful and easy-to-clean surfaces with excellent wrist support.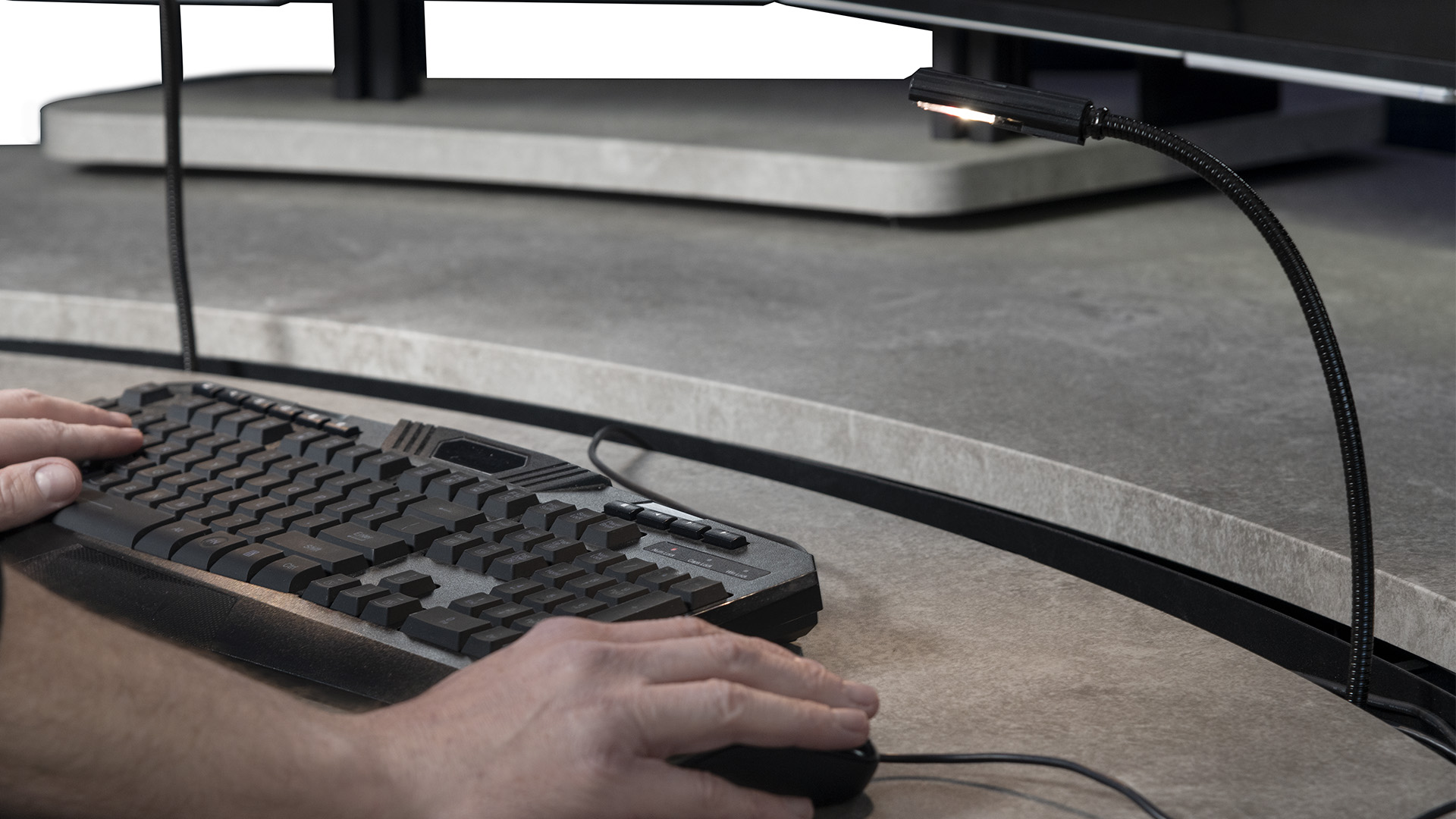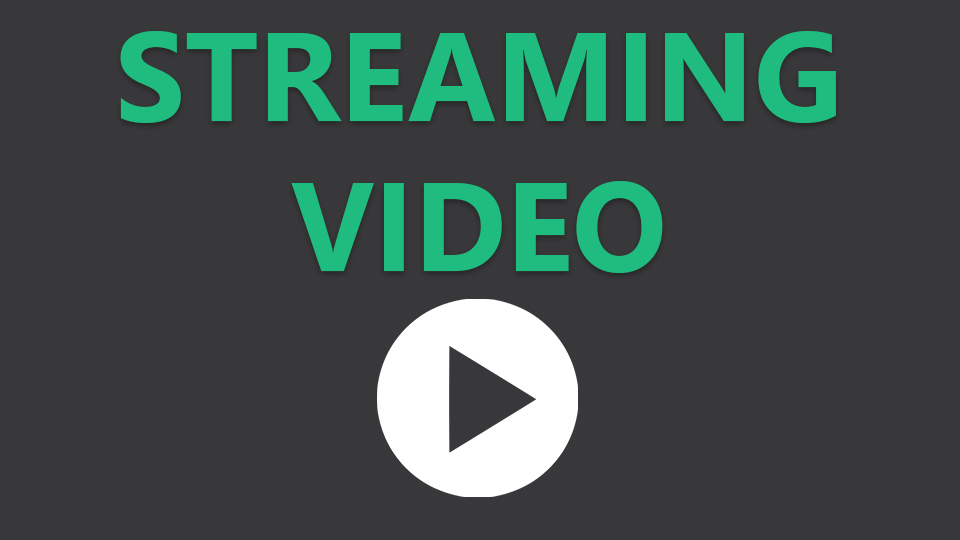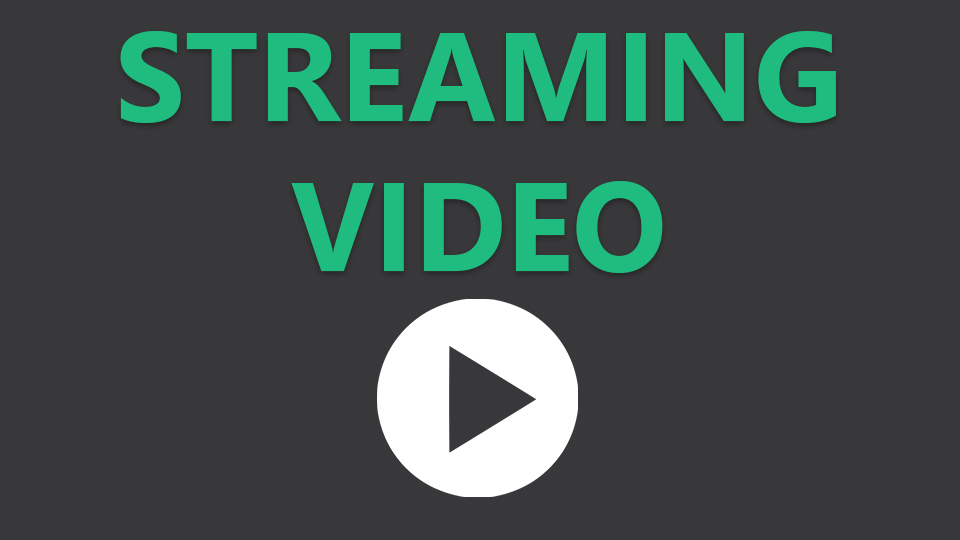 Beyond clean: 3D laminate is safe and healthy on all fronts
In addition to delivering the clean solution for your work surfaces, 3D laminate stands head and shoulders above the competition. Few (if any!) manufacturers of consoles can claim they have 3D laminate that has been independently tested and verified for fire safety, environmental health, and resistance to stains and cross-contamination.

Class-A Fire Rating
A Class A has low flame spread and, thus, the highest performance rating of less than 25. Most commercial wood species have a flame spread index between 90 and 160.
Low-VOC Certification
Many common household and office products emit VOCs (volatile organic compounds) that release dangerous vapors into the work environment. All Xybix consoles and workstations are Greenguard Certified from top-to-bottom for optimum air quality.
Resistant to Staining and Cross-contamination
Our 3D laminate materials were tested for resistance to staining, etching, and cross contamination. Using institutional-grade disinfectants and hard-surface cleaners, a third-party, degreed chemist assigned our 3D laminate specimens scores of "acceptable" and "passing" for:
All three classes of levels of commercial disinfection and cleaning materials

common residues ranging from alcohol and cooking oil to sugar, tea, coffee, and salt.
Have questions about our 3D laminated desktops? See something you like but are curious about customization? We have you covered! Drop us a line and we'll get back to you ASAP.